Monthly or annual subscription • One location Product Details • Good for 20-100 people • Furnished office space with available private amenities via add-ons • Enjoy shared amenities and conference rooms.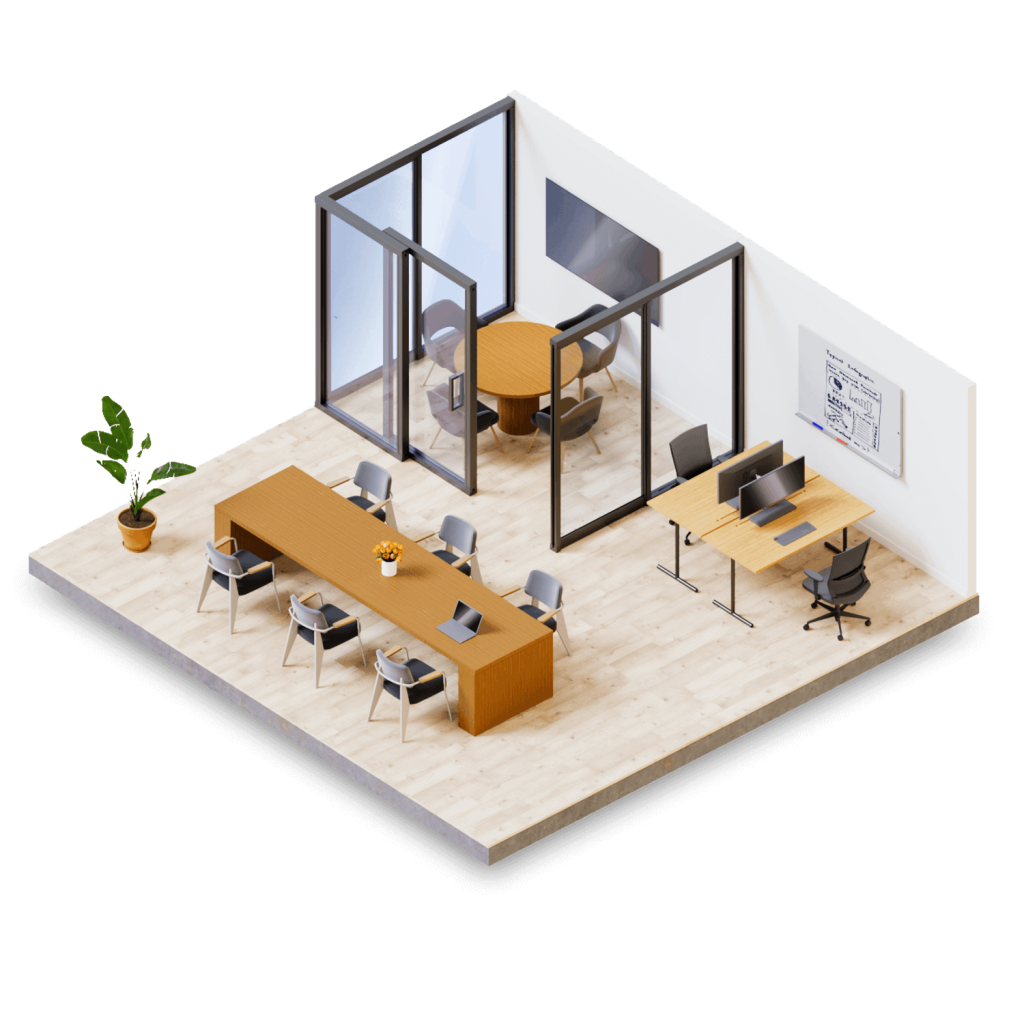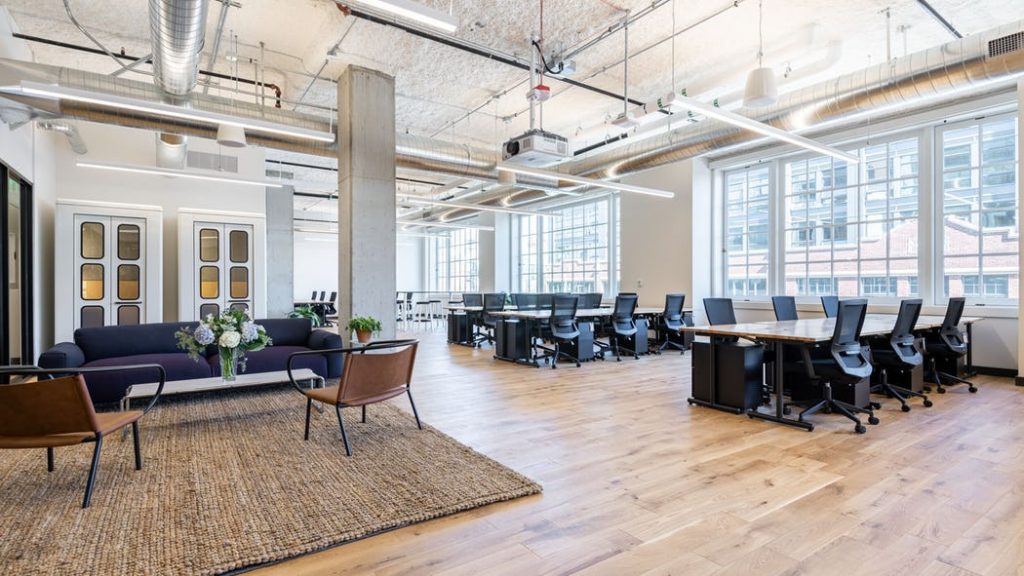 Scalable design Select from a variety of recommended layouts to support the needs of your business.
Make it your own With options for a reception desk, conference rooms, executive offices, it's not just an office—it's your office.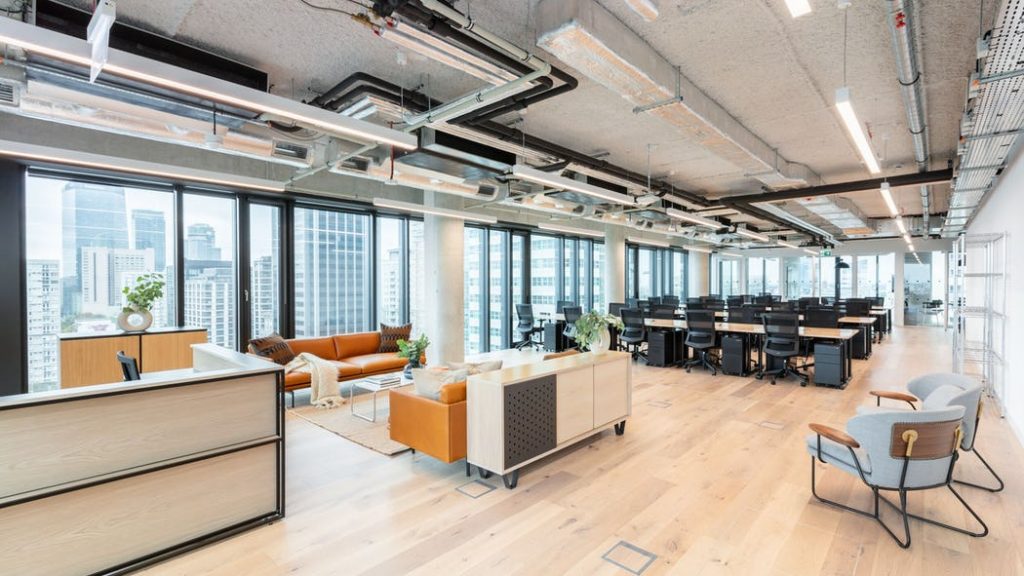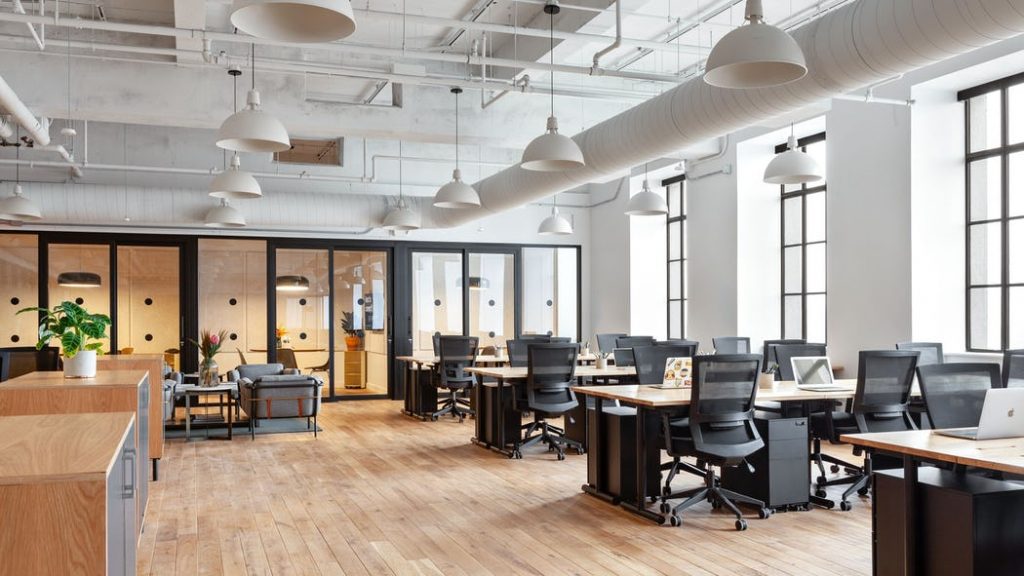 Productivity focused Equipped with high-end A/V and options for add-ons, your private conference rooms will be the focus of your new office.