Monthly subscription • One location Product Details • Good for up to 20 people • Fully-furnished, private office space • Enjoy shared amenities and conference rooms.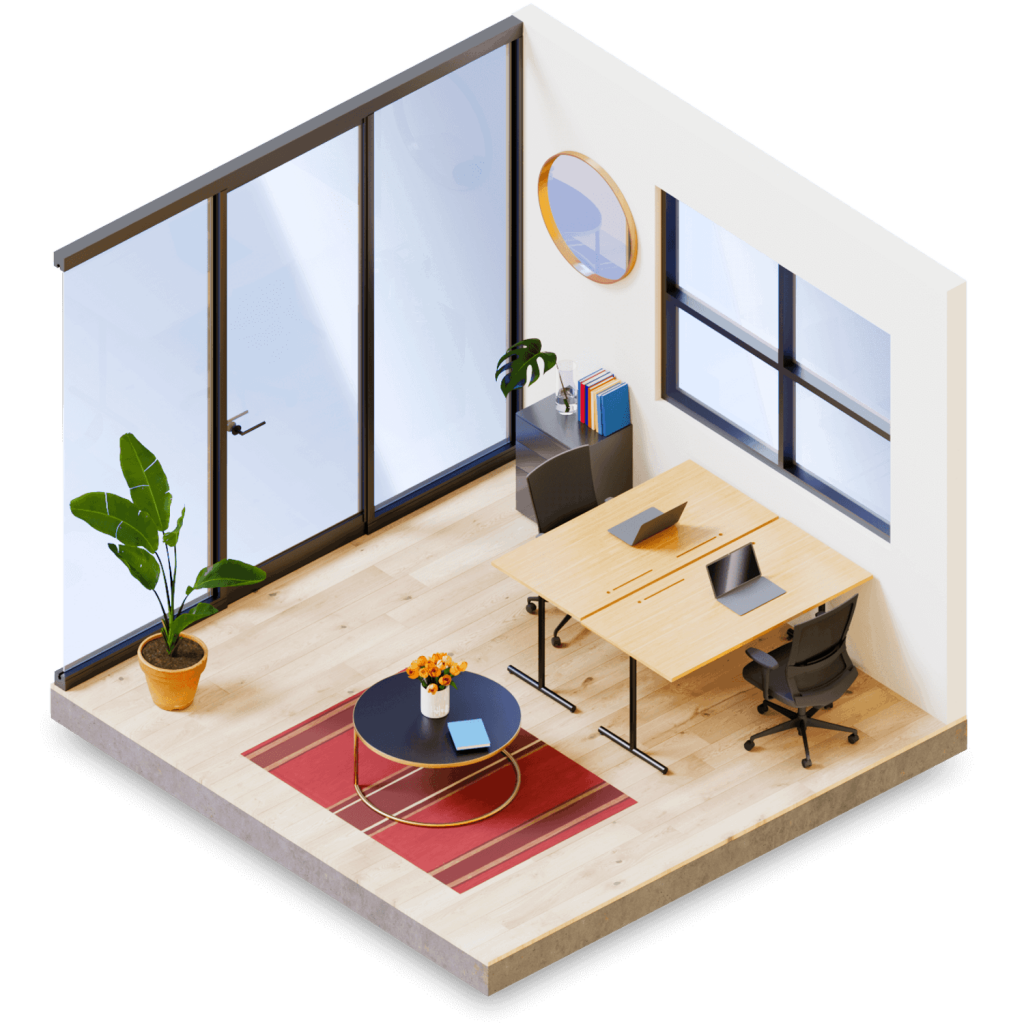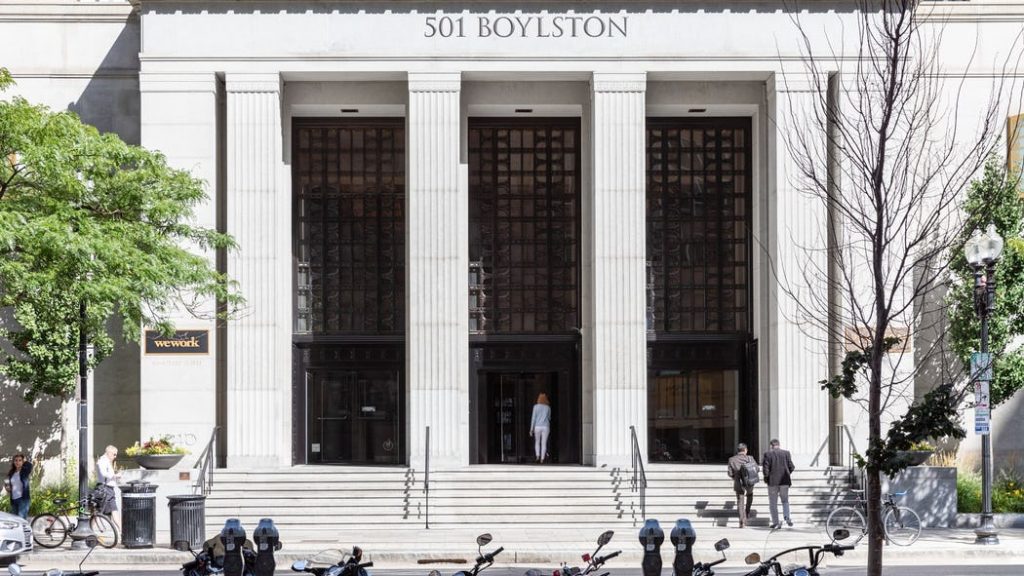 Convenient locations Our 800+ locations offer you a workspace where and how you need it, whether your goal is to be closer to home, empower your distributed teams, or have a dedicated space to focus.
Enhanced productivity Enjoy a private workspace designed with the business essentials in mind for you and your team to accomplish your tasks.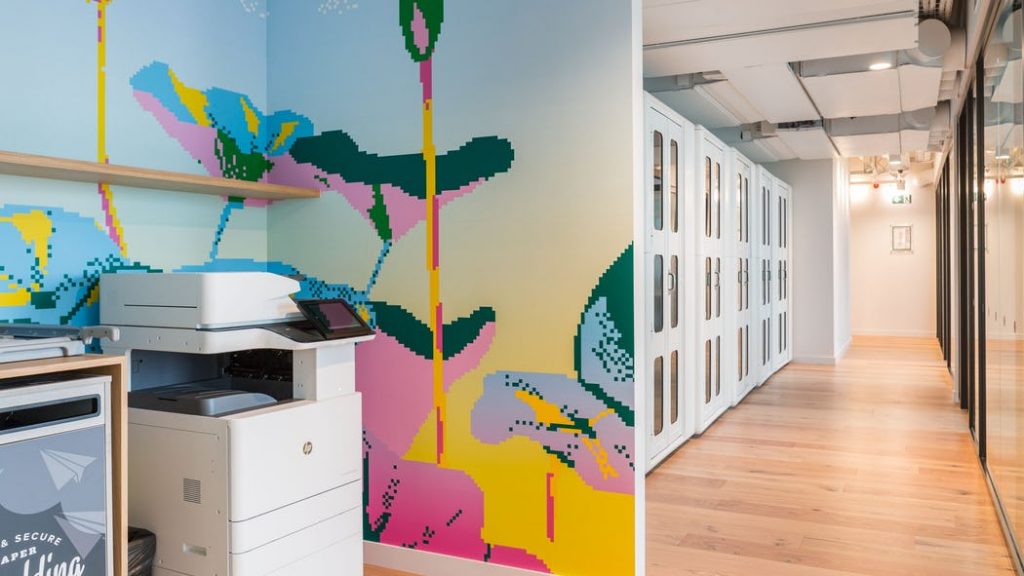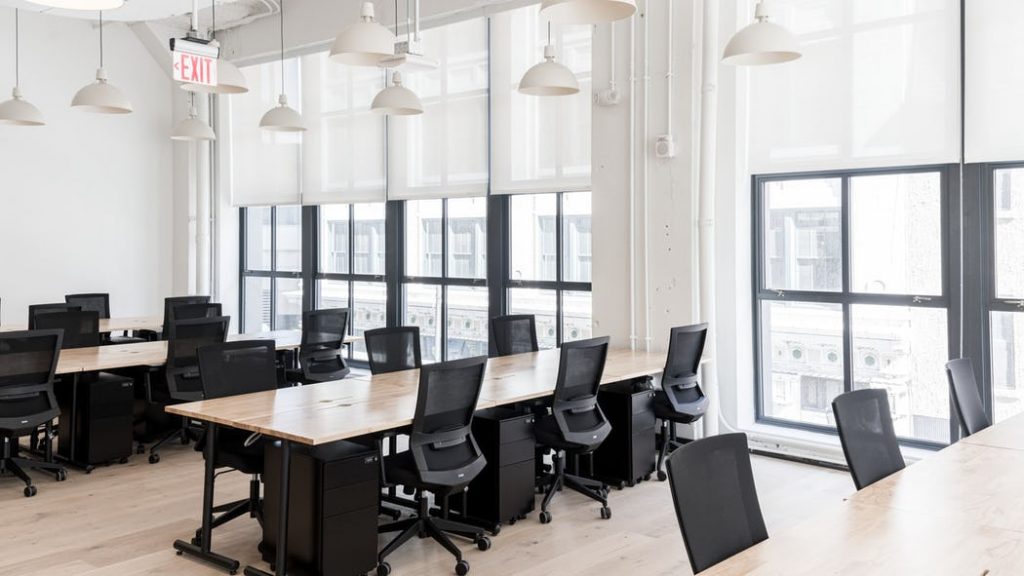 Flexible commitments Future-proof your business with flexible options tailored to help your business adapt to changing times.