Annual subscription • One location Product Details • Good for 100 or more people • Fully furnished office on a private floor • Enjoy private amenities and options for personal branding.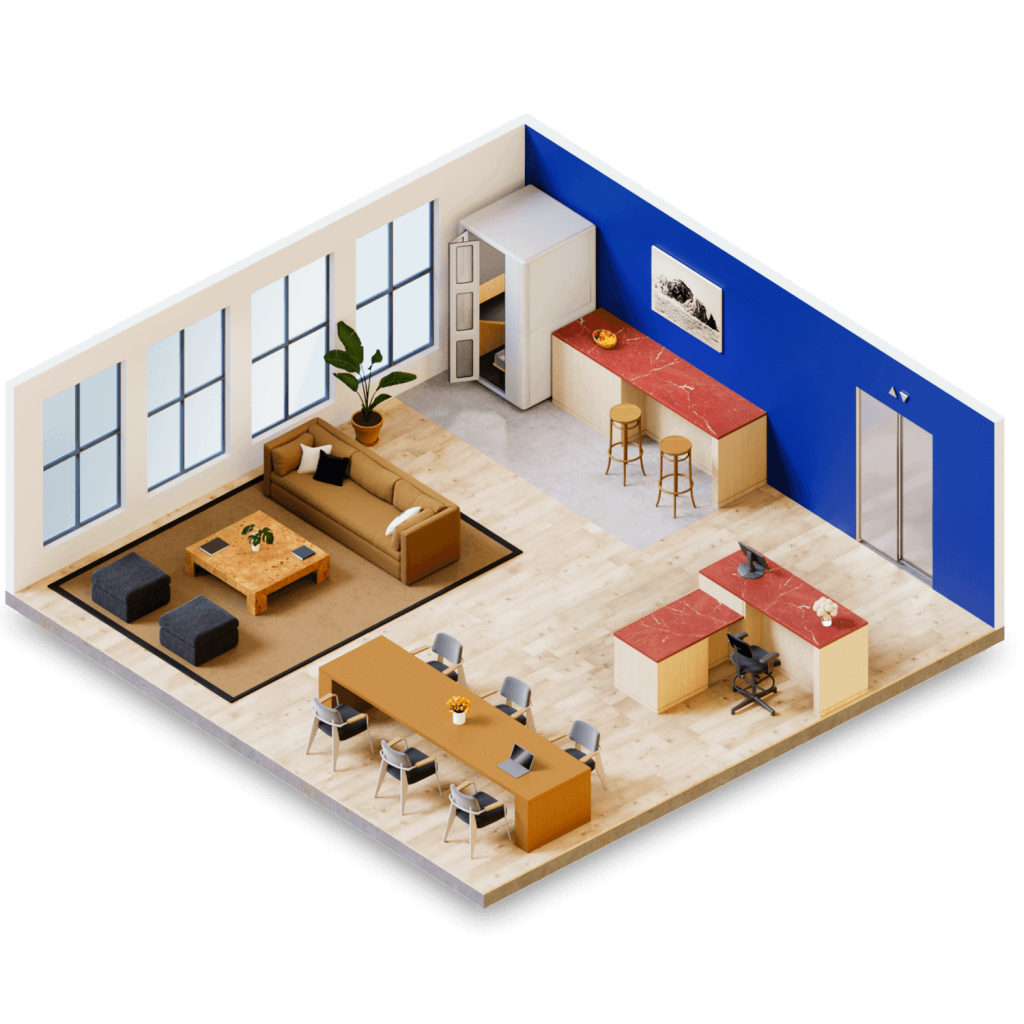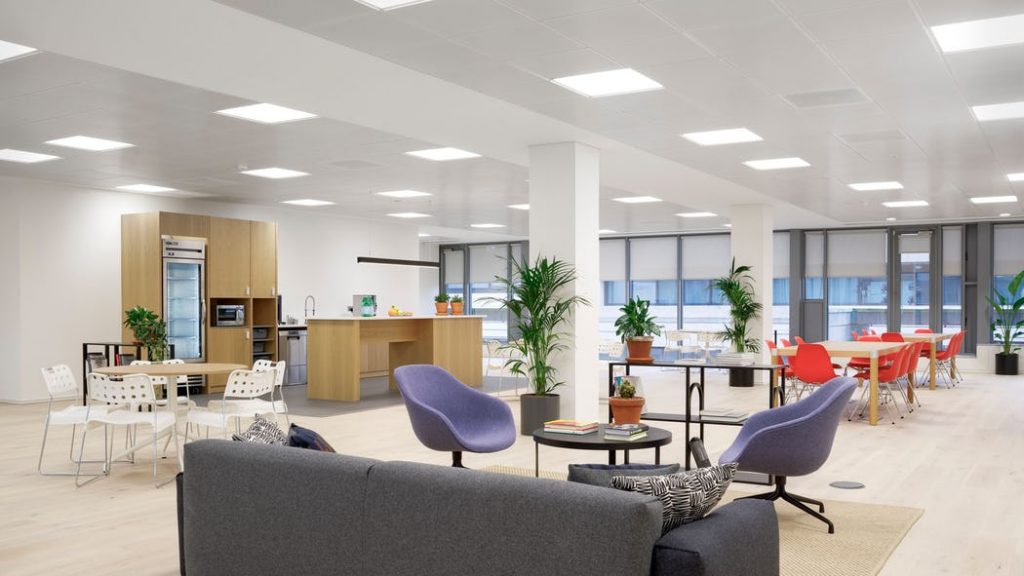 A floor all your own Enjoy the highest level of exclusivity and privacy with your own branded entry, conference rooms, executive offices, phone booths, and pantries.
Personalized for you Brand and configure your Full Floor Office based on your team's work styles, design preferences, and business needs.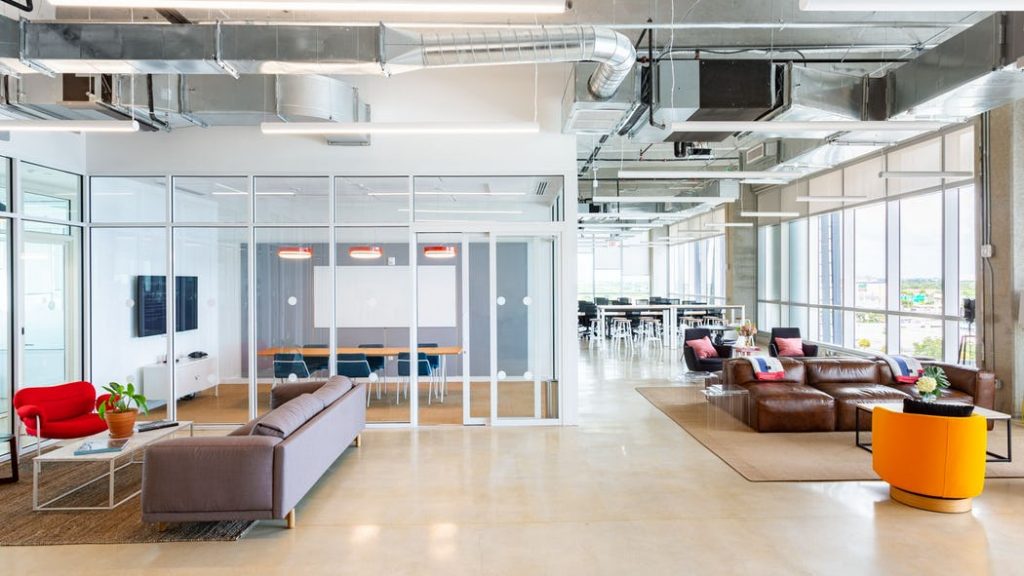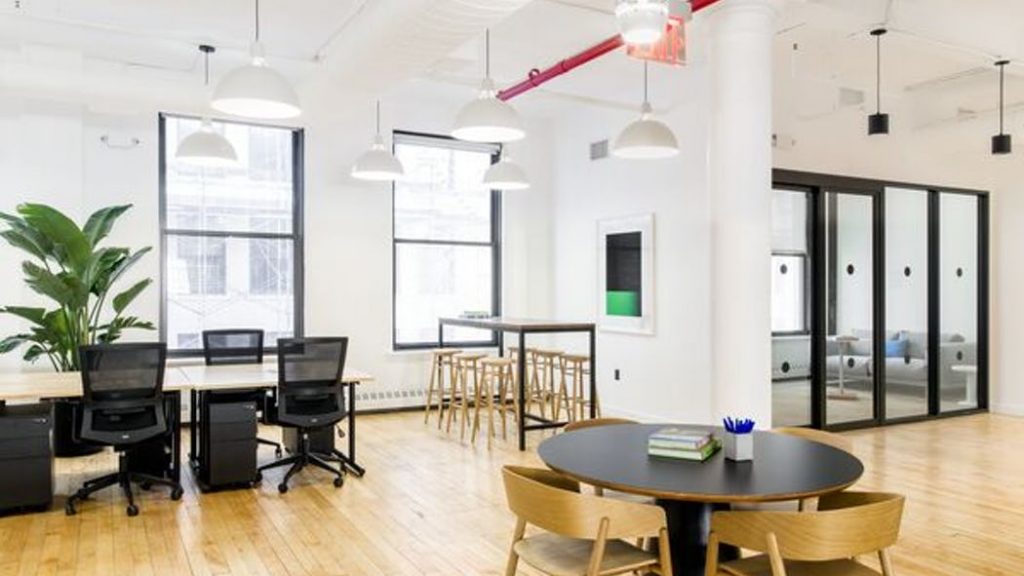 Scalable design Select from a variety of our recommended layouts to support the needs of your business.